Like all things, in the knitting world there are many different ways to do things. This time we will show you how to cast off using the Icelandic method. The ideal method to use with rib stitch, such as for cuffs, socks, or sweater hems. Very often when you cast off your stitches the edge is too rigid, when what you need is a stretchy cast off, so keep reading this post to learn how to get the perfect finish.
We are going to use Pima Cotton in the color khaki and size 8 needles from We are knitters.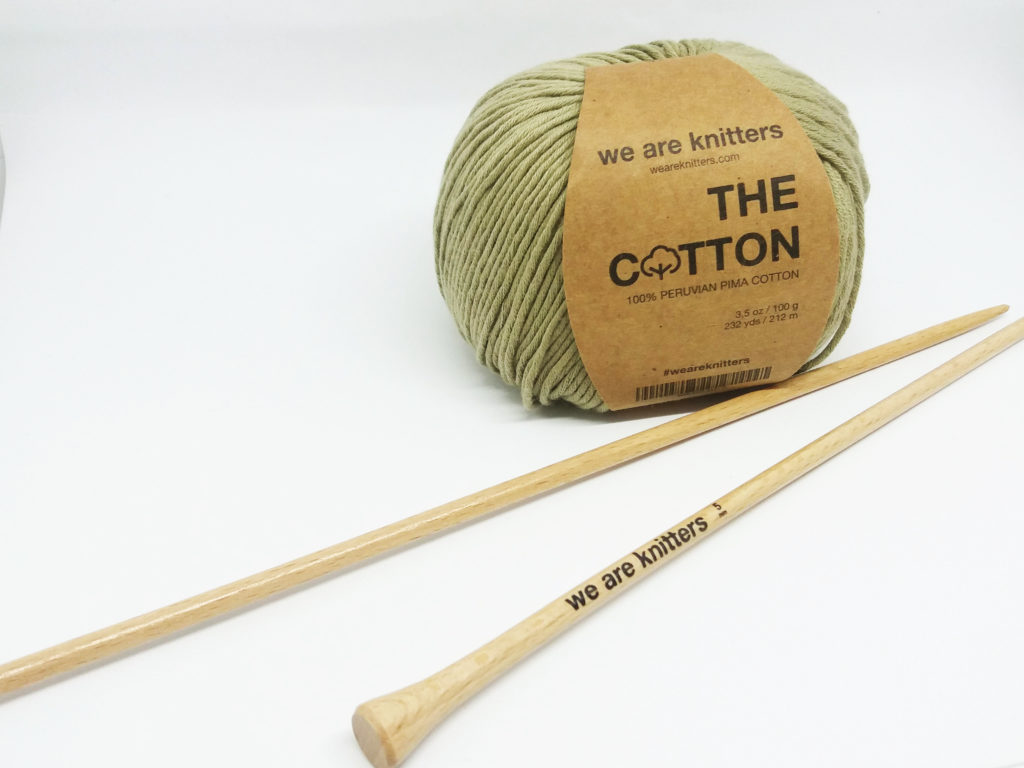 The swatch we knitted is 2 x 2 rib stitch made with a knit 2, purl 2 pattern, to see if the cast off really is elastic.
Insert the right-hand needle into the first stitch, as if you were going to purl, as shown in the photo.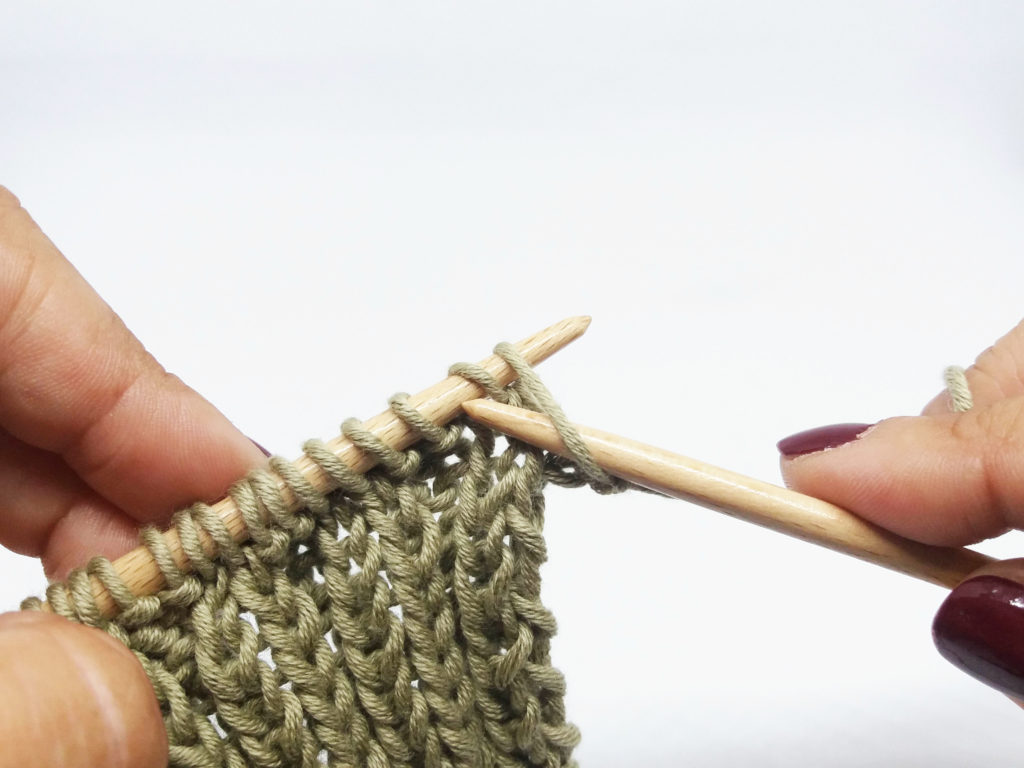 Insert the needle into the second stitch as if you were going to knit it.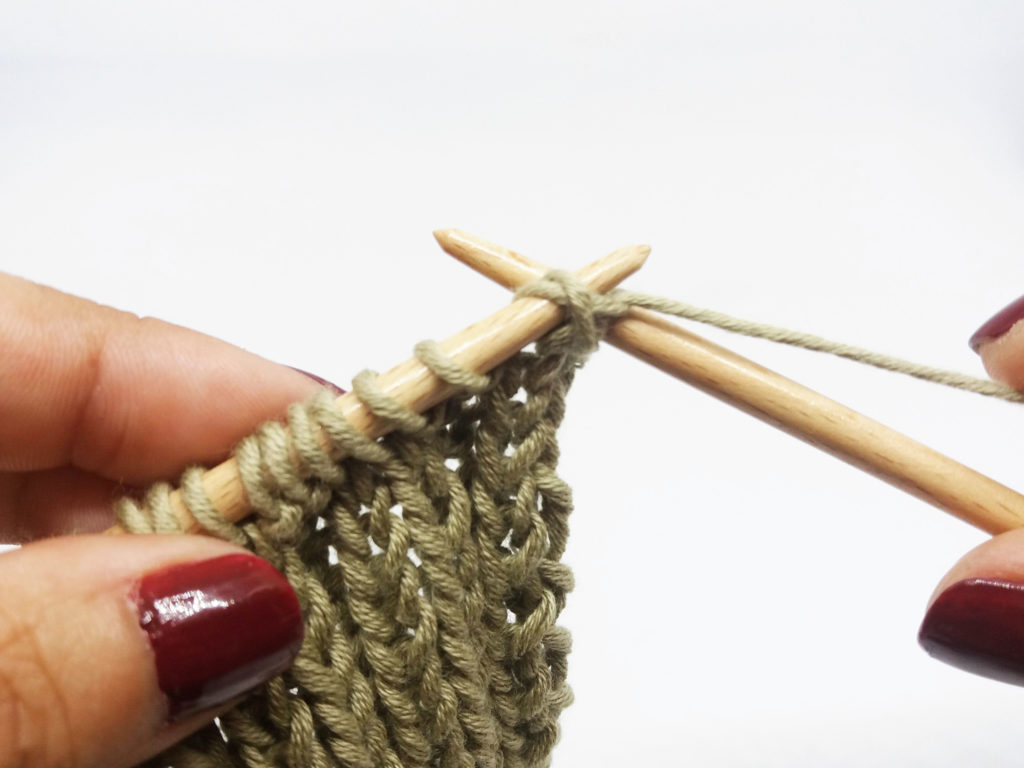 Wrap the yarn around the needle and pull it out through the 2 stitches. You will have 1 stitch left on your right-hand needle.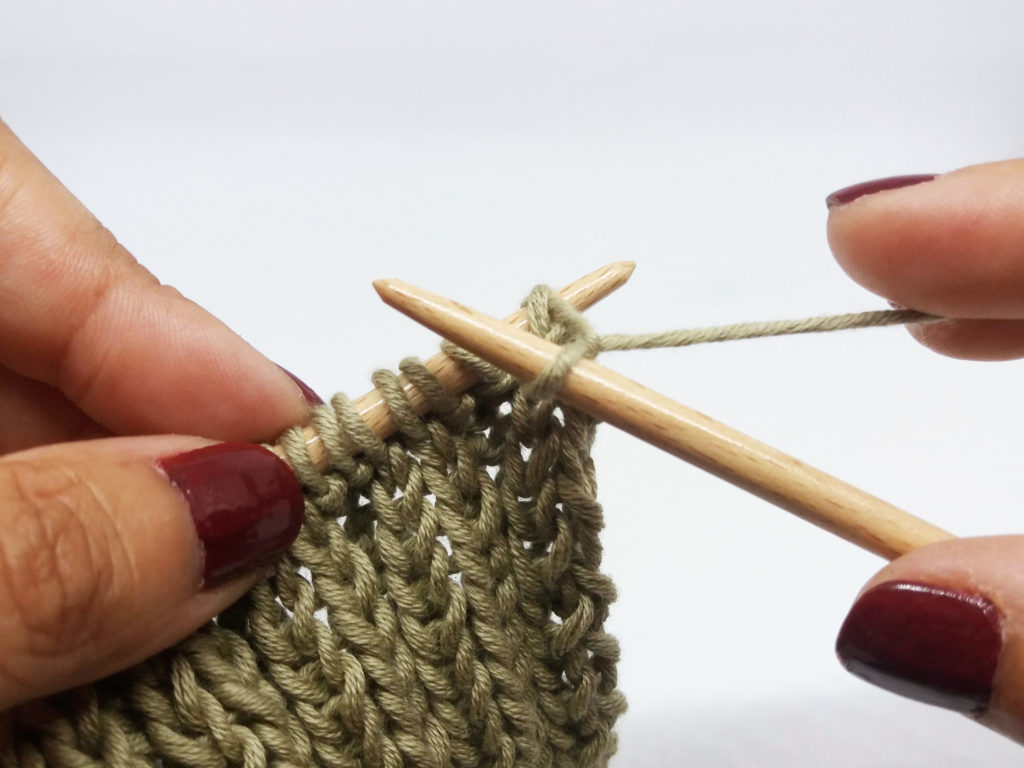 Now return the stitch to the left-hand needle and begin again.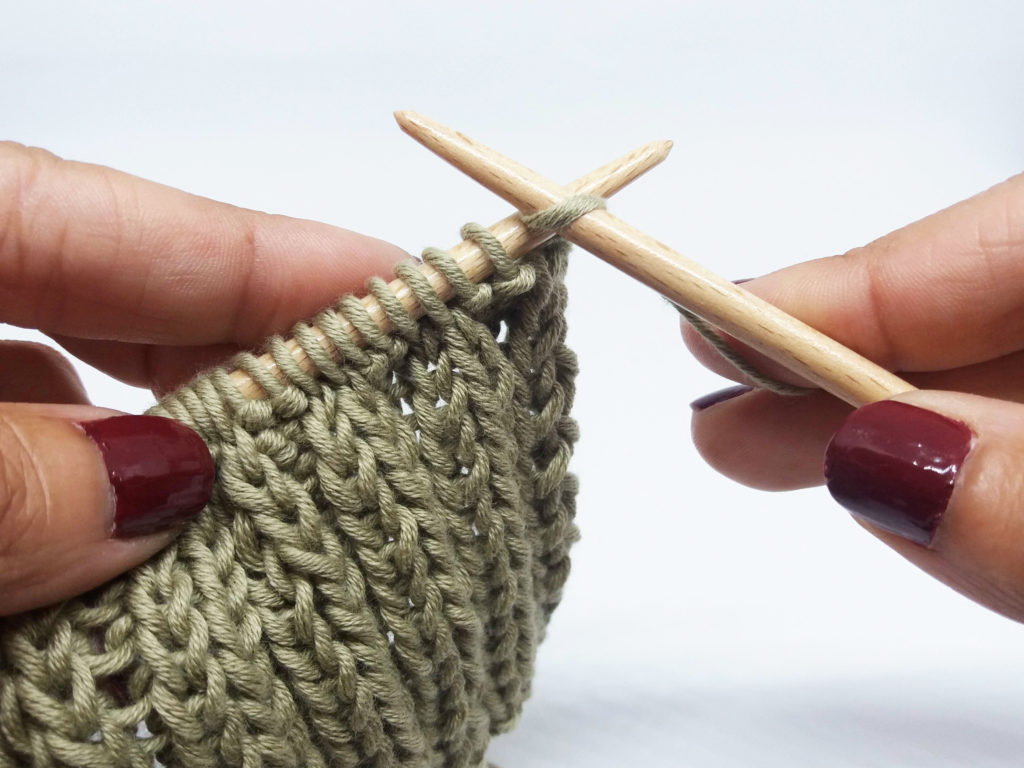 Repeat the same steps until you reach the end of the row and you will discover how much more elastic this cast off is than the traditional cast off.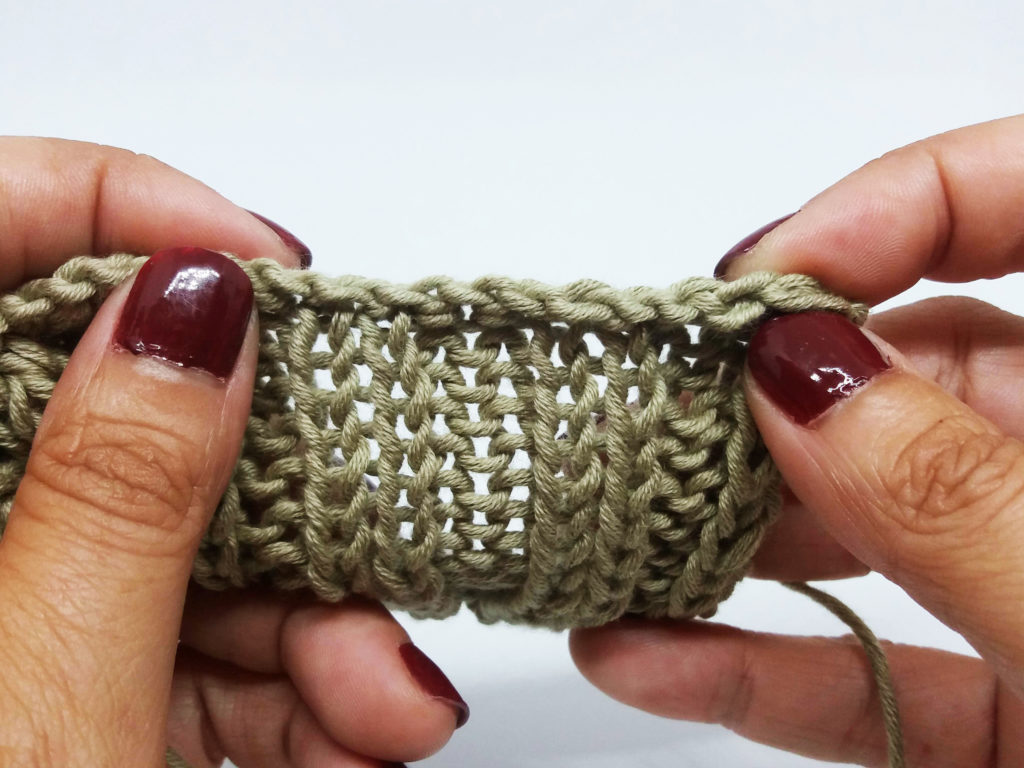 Let's get started, use any of your works in progress and start practicing to get the most elastic cast off possible for your project. Oh! Remember to take lots of pictures and post them with the hashtag #weareknitters.