How can you undo stitches without frogging your work? No worries! There are ways to undo your work without having to do anything dangerous and run the risk of dropping stitches and having to start over. In this post, you'll learn how to unknit stitches. Perhaps it's a little more work, but it is safer.
Let's say you made a mistake on the same row you're working and have to undo 3 stitches. Don't remove stitches from the needles. You don't need to pull the yarn and unravel the stitches. Don't be nervous! You're just going to undo the stitches one by one.
The first step is to stick the left needle into the stitch below the right needle, looking for the stitch that you want to undo on the row below.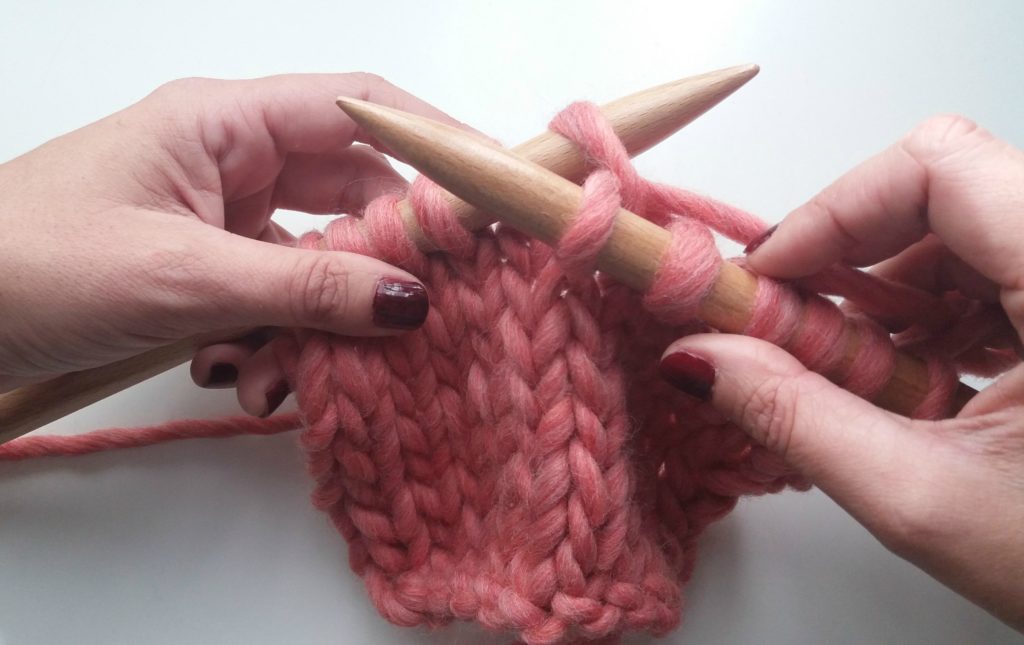 We have two crossed needles, the left with the stitch from the previous row and the right with the stich we just made. The next step is to kick off the stitch from the right needle so you can undo it.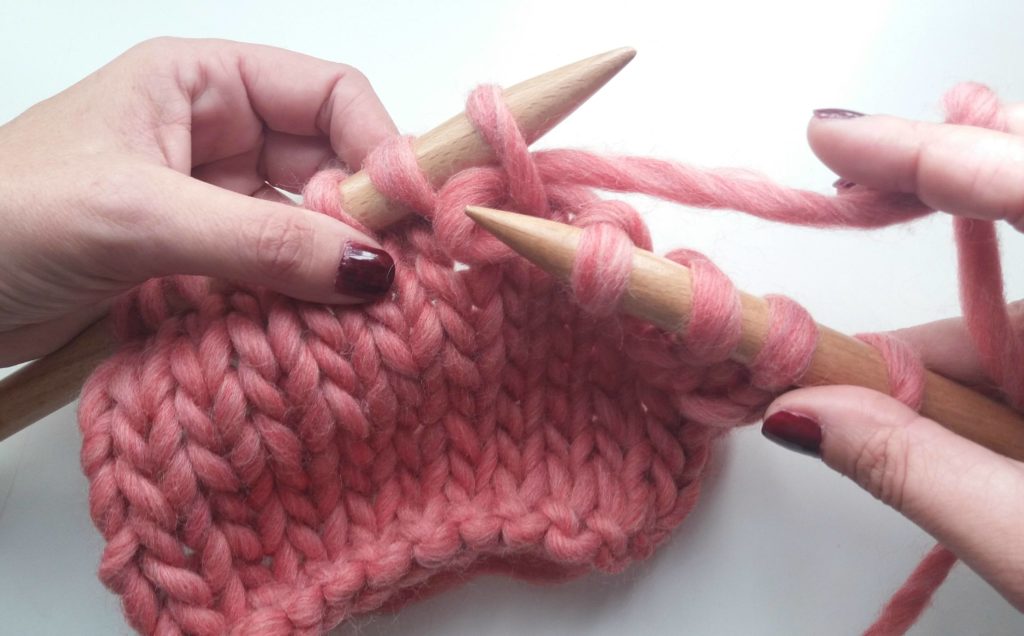 You'll have the small loop from the stitch you want to undo, and now you just have to pull out the yarn. So easy! You've now undone the first stitch. If you have to undo 3, you'll only have 2 more stitches left to undo, and that small mistake will be history.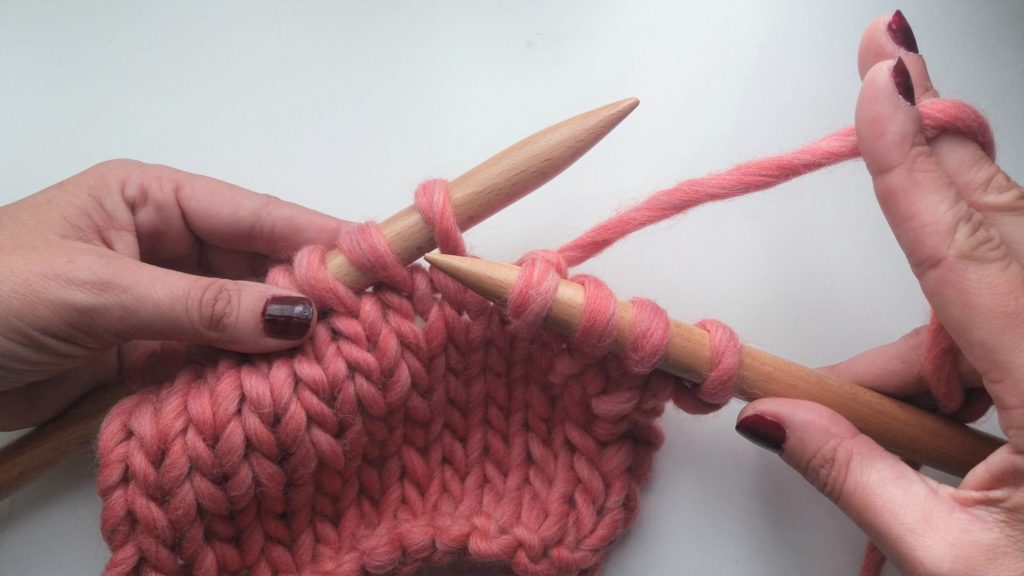 You can use this trick as many times as you need without the danger of dropping stitches and unravelling your work. An easy and safe way to fix small mistakes. Don't stop practicing with our WE ARE KNITTERS kits and share with us on social media using the hashtag #weareknitters.
This example used WAK's bulky weight 100% Purvian wool in the color coral and size 15 wooden needles.