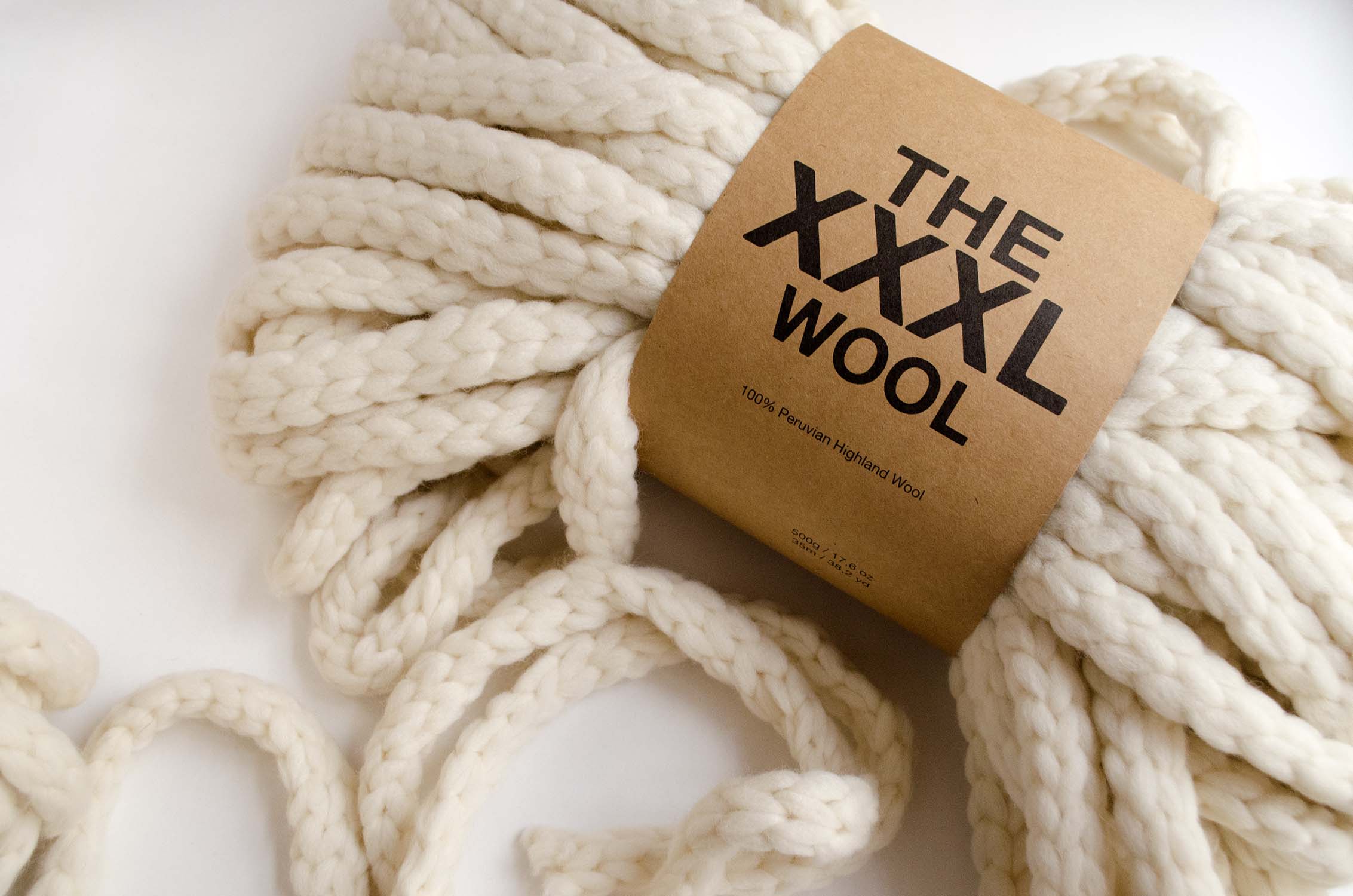 Arm knitting with our XXXL fiber is so easy and the results will pleasantly surprise you, but it's just as easy to finish your project and weave in the ends! Finish your projects flawlessly by following the steps in our video tutorial:

Simply hide the yarn tails at the beginning and end of your project with the help of your fingers by weaving them through the stitches already knitted. If you weave the ends in along the edges the yarn tails will be hidden.
If you still haven't tried arm knitting we have the perfect project for you to try it out! It's quick and fun, you'll love it!