Many people think that knit garments are only for winter, but they couldn't be more wrong.
There are all kinds of yarn, almost as many as we have colors at We Are Knitters, made of different materials ideal for every season.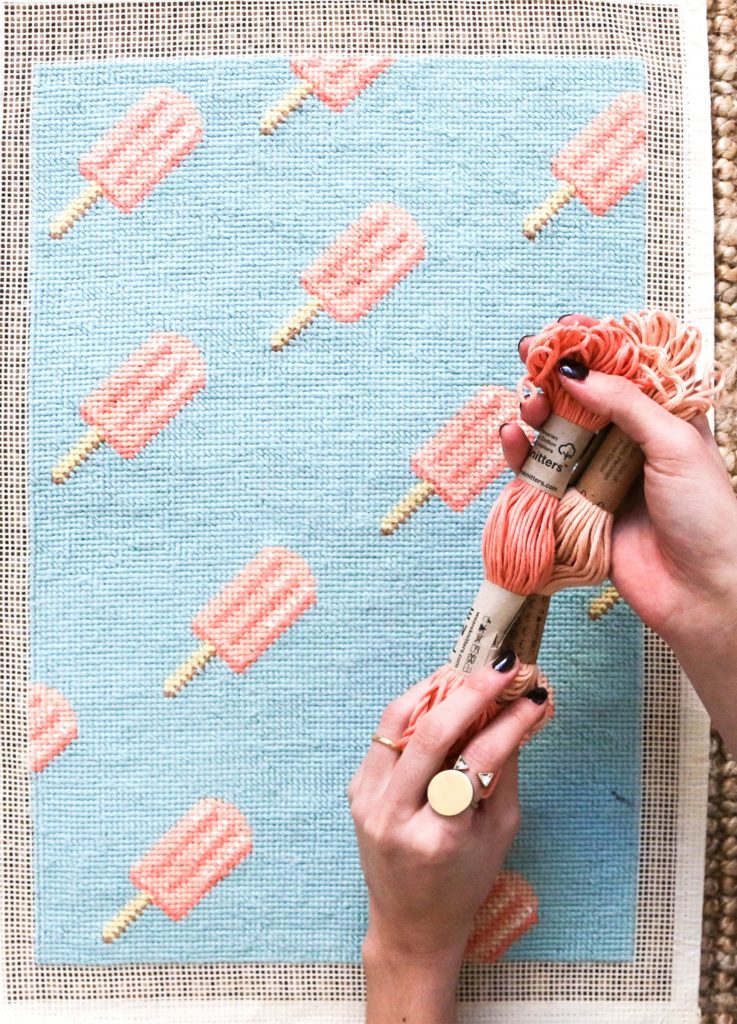 For example, The Meriwool is perfect for cold days since its cuddly texture will keep us toasty warm. In this case your creations will look spectacular in earth tones or shades of gray.
On the other hand, the fine Peruvian wool is ideal for chilly days, those cold mornings that turn into splendid sunny afternoons, in other words a spring day… It's all about light wools that you'll appreciate first thing in the morning. Choose tones full of light: yellow, salmon, red or greenery, the color of the season.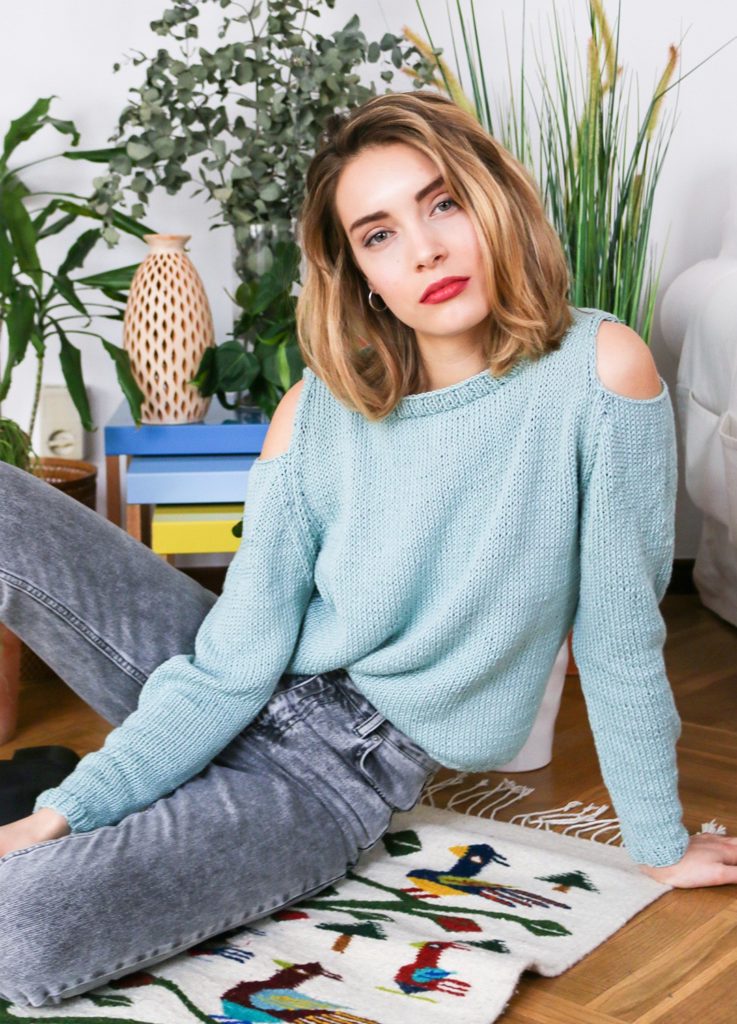 Knitted garments will be all the rage for the new season, all the big names in fashion have opted for these garments made of wool to reign during spring/summer 2017. Take a look at the Slushies top, a precious t-shirt perfect for those summer days and a design that will fit you like a glove. Choose a color and start to knit! We guarantee that once you start you won't be able to stop.