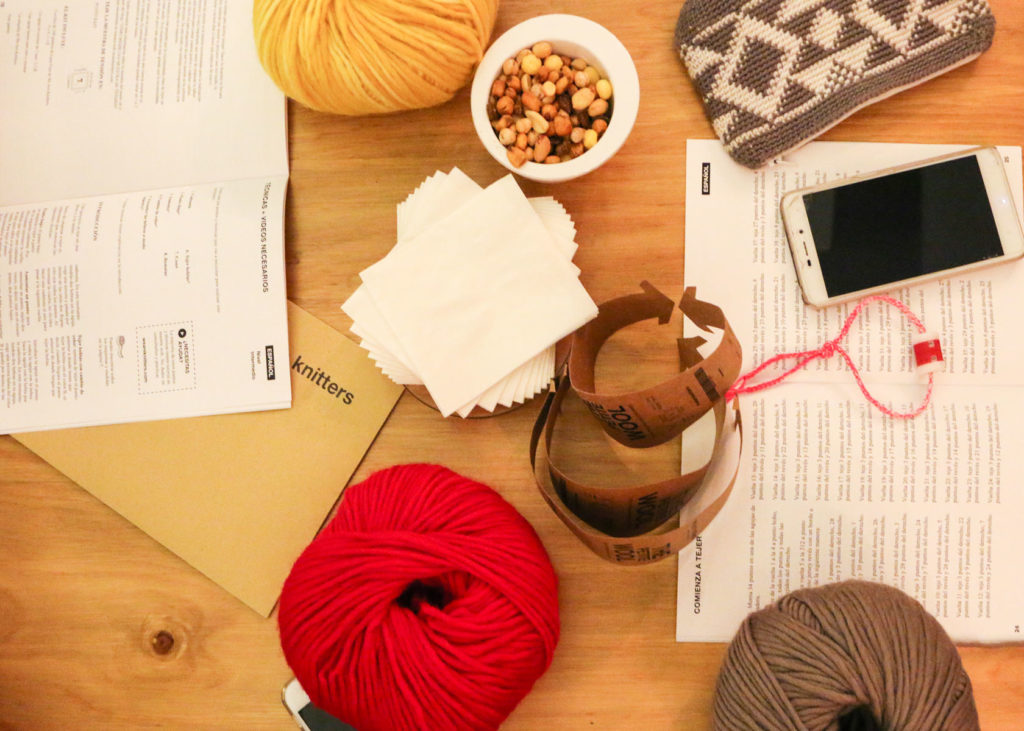 In the past few weeks many of our followers must have heard about the Mega Knitting Party, an event that marked a milestone in the history of the brand.
Thanks to this grand event, we were able to experience first hand the enthusiasm for the brand, you could feel the incredible atmosphere that day, there were many people that didn't hesitate to travel far from home to attend this important event, Albacete, Seville, Tenerife, Valencia, even Andorra or London.
The Mega Knitting Party, that took place on February 17, served as a reunion for members of our community, an opportunity to meet other knitters that share their beautiful creations on social media, and also for new knitters that want to join and contribute to our community as it grows.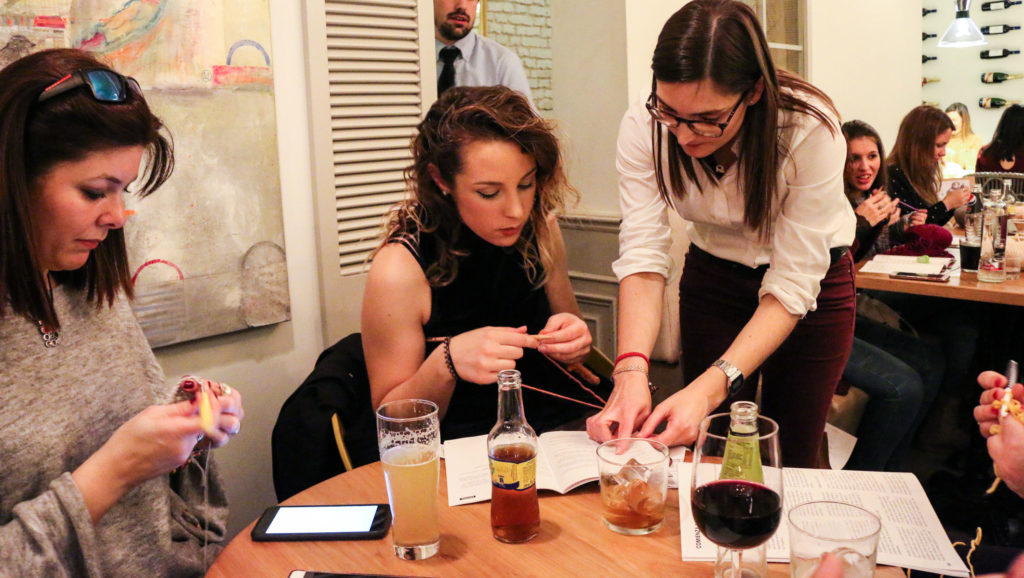 If you would like to host, or attend, a Knitting Party, here is everything you need to know.