Have you heard of the ALPACA?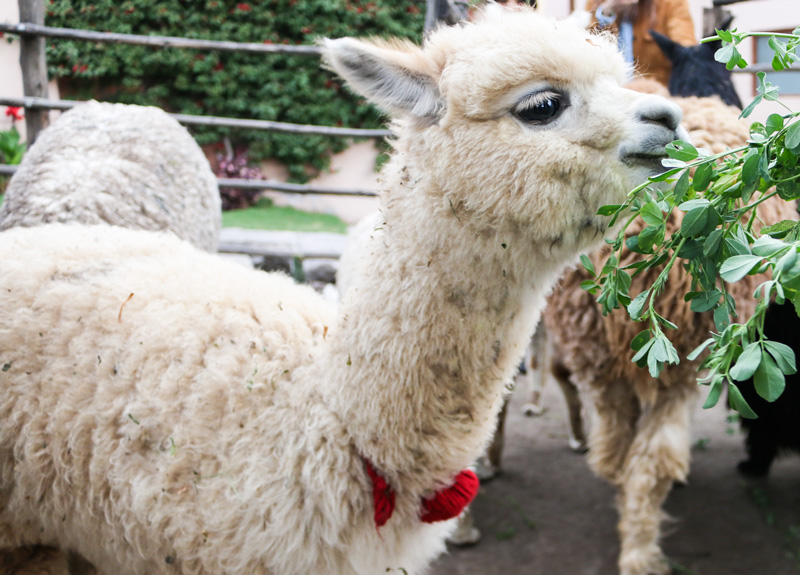 The alpaca is a domestic species that comes from the camelidae family, having a strong genetic introgression from the llama. Their domestication has been going on for thousands of years.
Its geographical distribution ranges from the Andes, northern Argentina, western Bolivia, northeastern Chile, from Ecuador and the Andes of Peru, which has the main population of the species, always at an approximate altitude of 3500 to 5000 msnm (hence its high thermal capacity). Since the 21st century, its population has increased in the United States, Europe and New Zealand. They have been selected for the production of fiber, whose diameter varies from 12 to 28 micrometers, which are very used to knit and make garments of excellent quality.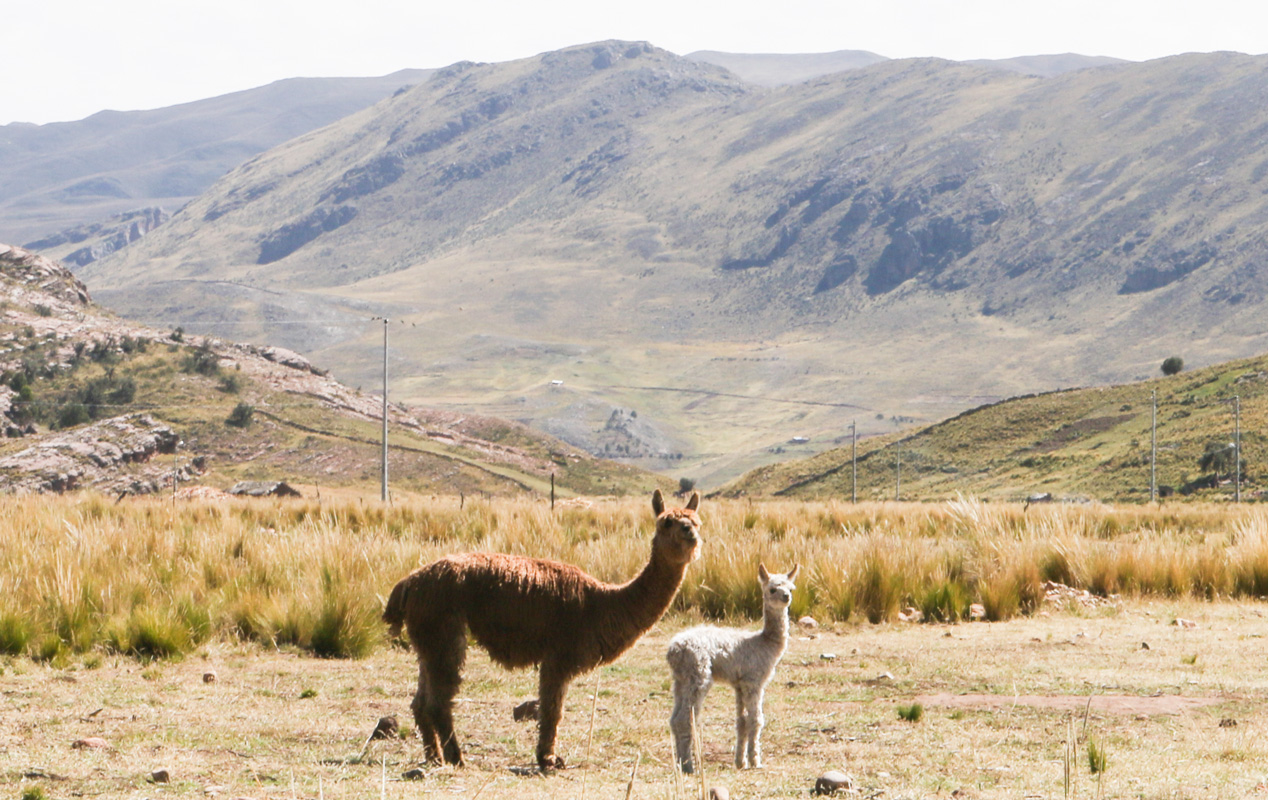 Why the  Alpaca?:
The Alpaca fiber is considered one of the most fine and luxurious around the globe, it has a thermic capacity, is soft to the touch and strong and durable, it also not very common to find making the fiber extra special.
The alpaca fiber is made with techniques that respect the environment. Is a renewable source and 100% biodegradable.
Trend
More and more designers are "hopping" to the alpaca train since it has been proven for years that it is capable of competing in the top fashion catwalks internationally. It is a material respectful of nature and provides welfare to producers and consumers.
Merino Sheep Wool.
The Merino sheep extended throughout the south of the Iberian peninsula and the La Mancha plateau, arriving in Portugal, to the detriment of the native sheep of Spain, called the Mancha sheep.
For centuries it was a breed of sheep located exclusively in Spain, where it was exported in monopoly to the rest of Europe. It was considered a very serious crime to take these breeds out of Spain.
To date, most of them are concentrated in the United States, Argentina, South Africa, New Zealand and, above all, Australia, where Merino sheep outnumber humans.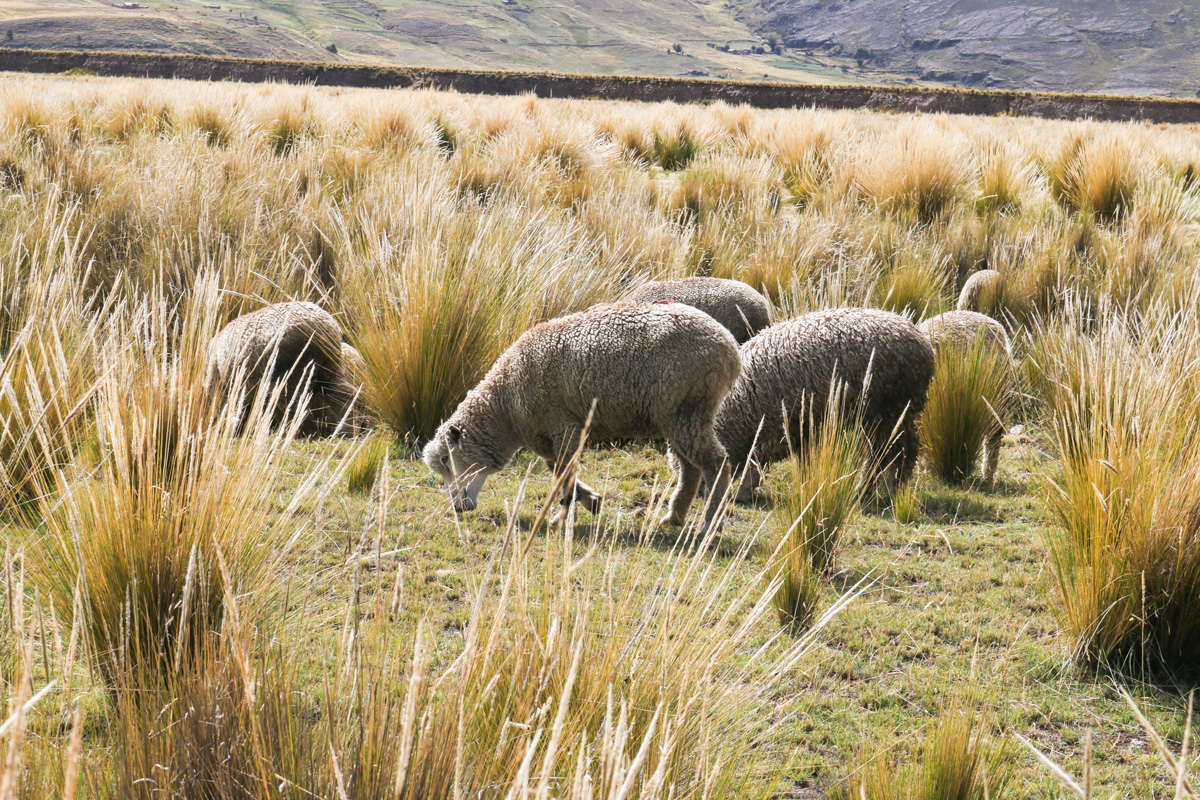 MERIPACA, the ultimate combo
Meripaca is the perfect combination of Merino sheep wool and Alpaca wool. Resulting in a type of wool with optimal performance in quality, softness and torsion.
With this combination we obtain a product with perfect thermal conditions for day to day pieces, capable of achieving a natural perspiration but able to maintain body temperature.
Its composition 80% merino wool superwash & 20% baby alpaca will make garments that are very light without losing any of its benefits. Meripaca can be put into the washing machine in delicate cycle with mild soap. Do not forget, dry flat and never directly to the sun.
It's knitted with 5mm needles
100gr / 3.5oz
143m / 153yds