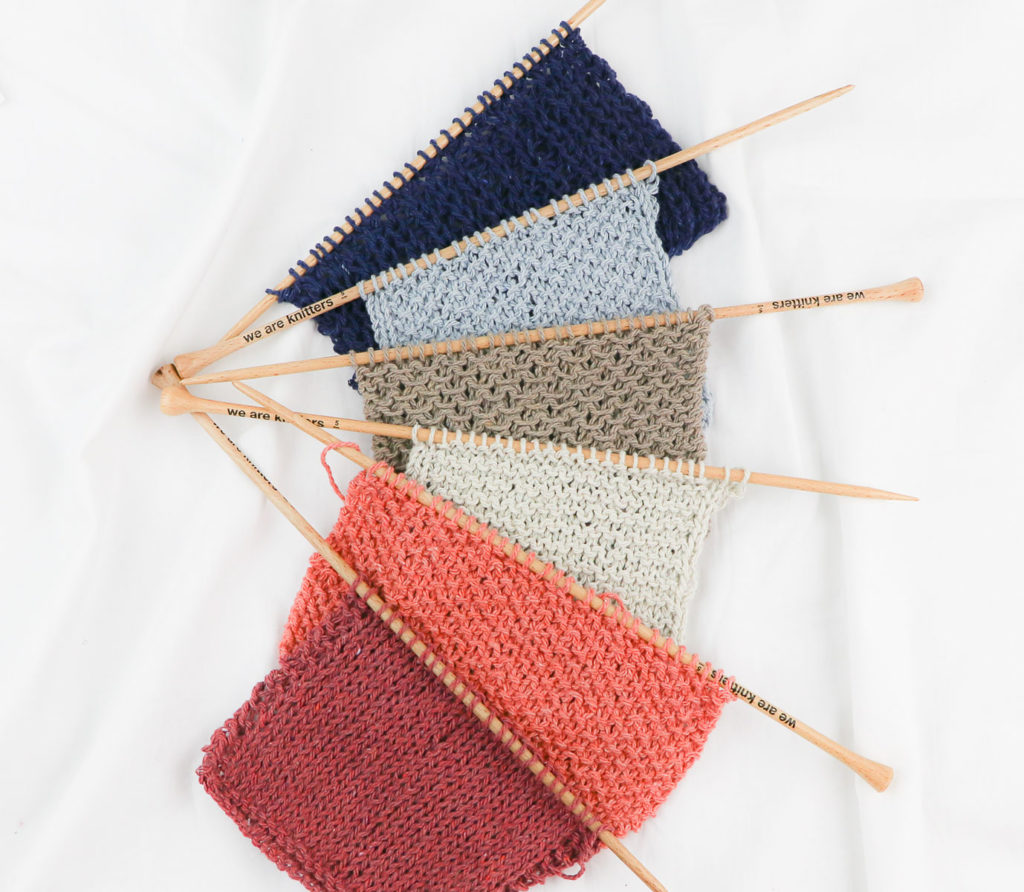 Everyone has a responsibility to care for the environment, and at We are Knitters, we are very aware of that. There are many ways we do this, and now we've taken another step forward, another step towards a sustainable future.
We Are Knitters created RECYCLED YARN, a yarn made from 95% recycled cotton from recycled jeans and 5% from other fibers. Thanks to the recycling process of these garments, the fiber is treated and mixed before finally being spun into a very durable, sustainable, and vegan single strand.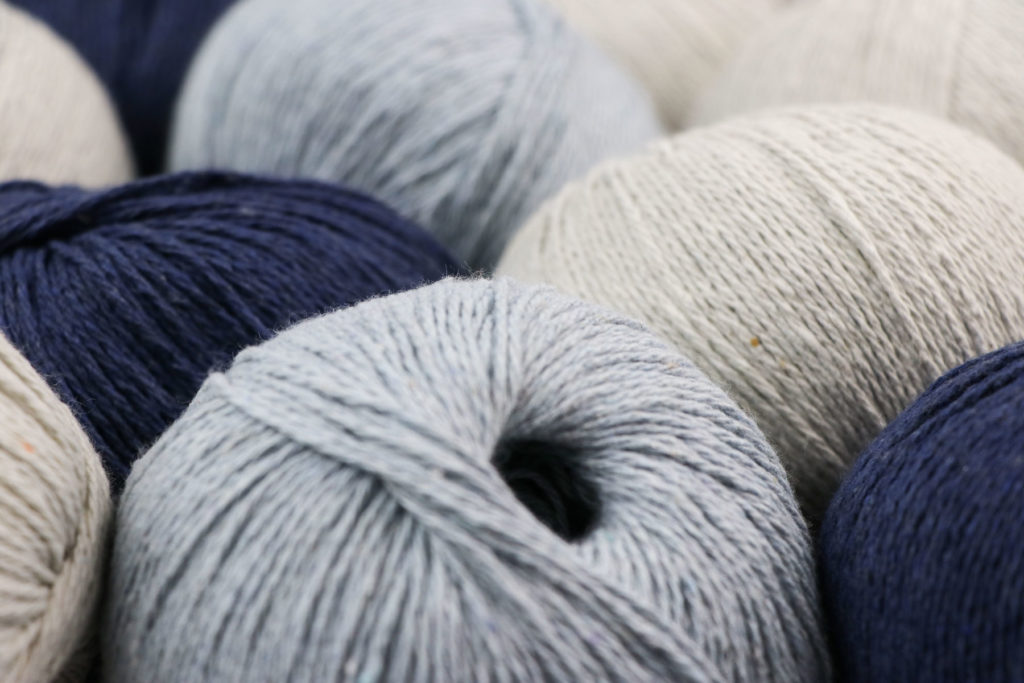 Recycled Yarn comes in a 100 gram skein with a rustic, but fresh, appearance. It's available in a range of 6 colors that are sure to get everyone excited; Natural, Sky blue, Spotted Pink, Gray, Navy Blue, and Wine. In addition, they're also available in packs of 5, 10, and 15 skeins.
Designed for your coolest garments, Recycled Yarn is the fiber you'll want for spring and summer projects to make those light, fresh knits.