December has arrived, and with it, the wait is over.
At last the Christmas season is here, but only for a little while ☹. With December comes reunions, special moments with family enjoyed in even the smallest of homes, meetings with our life-long BFFs, celebrations with the co-workers, gym buddies… We've been waiting 12 long months to share these days with you.
But December also means the end of the journey, so it's time to look back and take stock of the road we've traveled during these 12 months.
This year our journey has been full of dreams come true, thanks to the effort and dedication of all the team behind WAK. We've had the fortune of enjoying collaborations on an international scale, like the one with Juanjo Oliva, who's company we were able to enjoy at our offices where we learned from the master.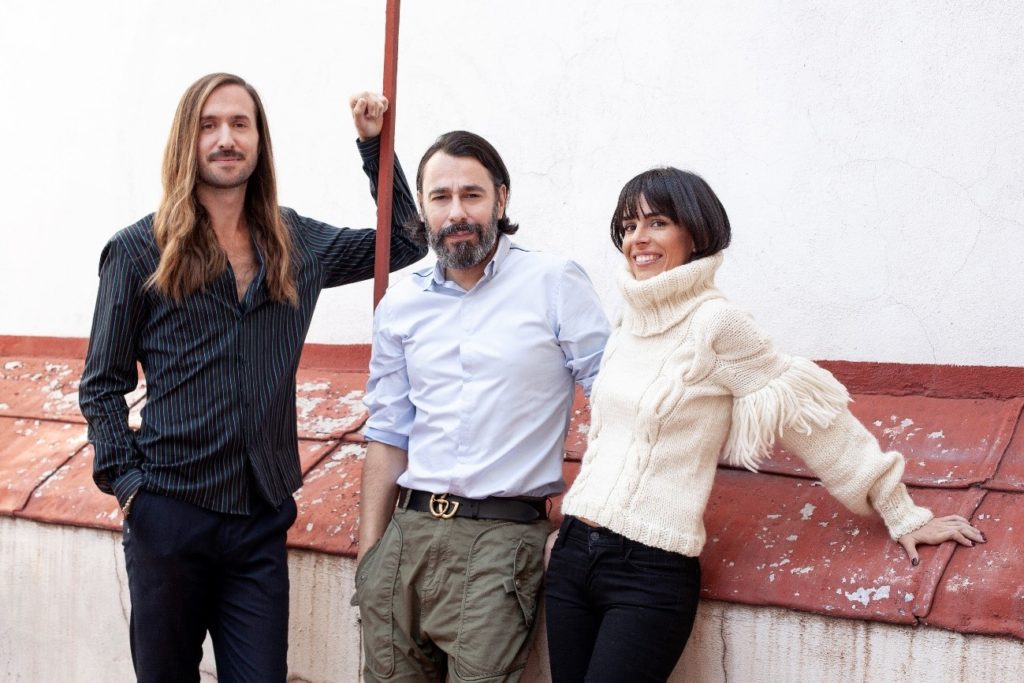 Again the star of the screen and great friend of WAK, Krysten Ritter, collaborated with us—this time on four pieces that are not only eye-catching, but also sure to become essential items in your wardrobe.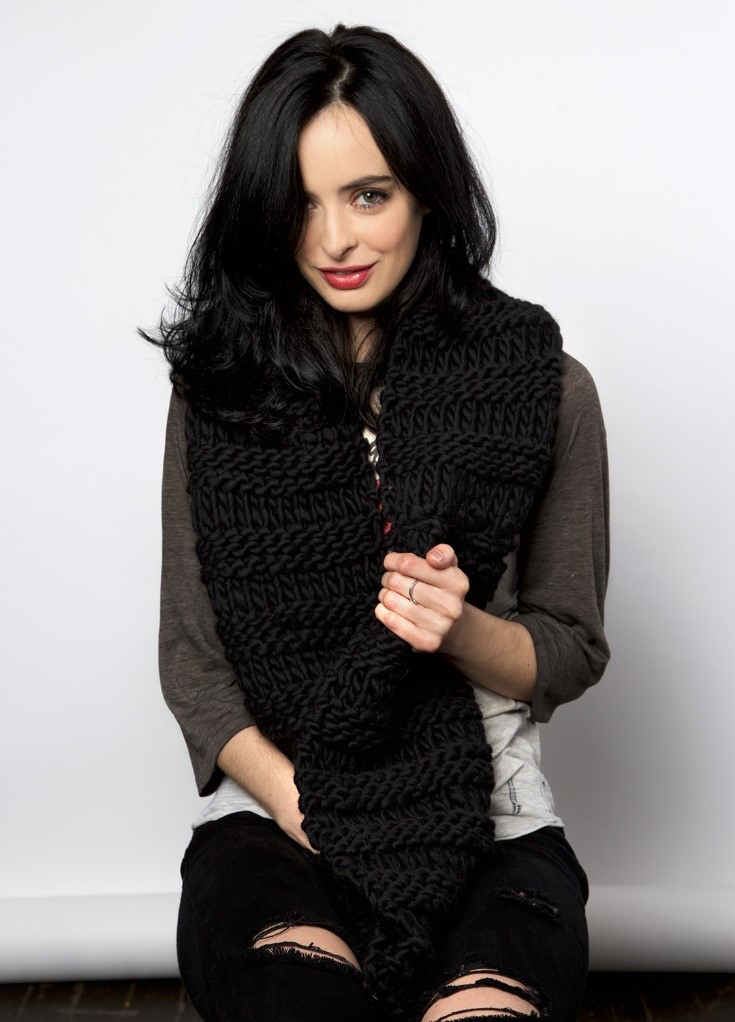 December once again was full of surprises, with the introduction of our new and luxurious fiber THE BLING-BLING, created for those eccentric knitters who always want to add a touch of 'luxury' to their creations.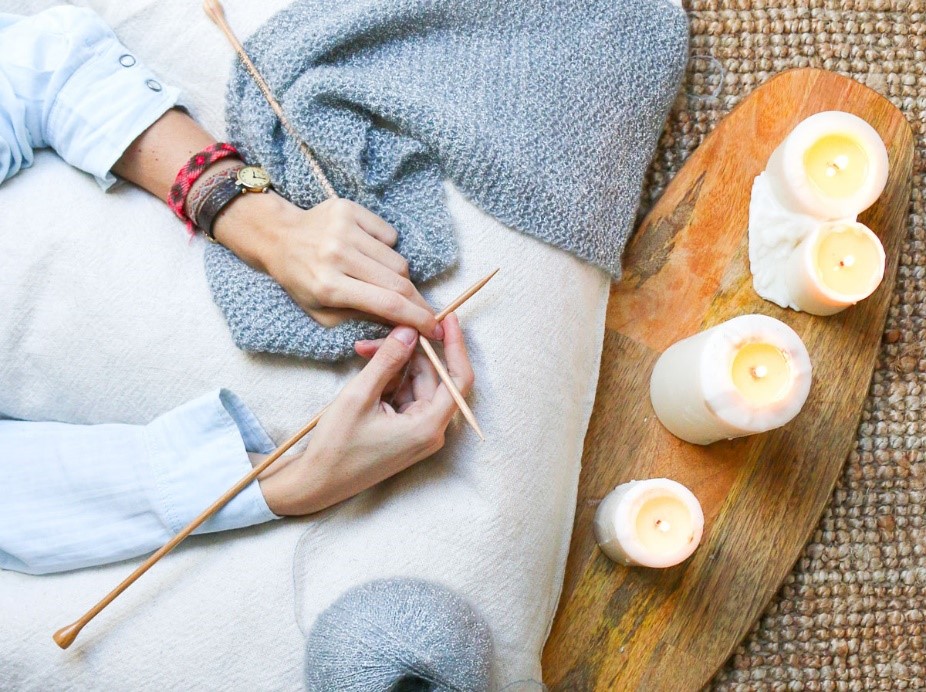 It would be impossible in this little post to name all the stops of the "2018 trip"; collaborations, #bloggers, knitters, new colors, new fibers … but we don't want to leave without giving a loud and strong THANK YOU to everyone! It is you who make it possible for WAK to become a reality day by day, and we continue our journey, always side by side with you.
We wish you happy holidays surrounded by your loved ones and we hope that 2019 will be full of purpose and many projects with us, especially!
HAPPY HOLIDAYS